Our ice cream and sorbets are still being made on Fossfield Farm in Yorkshire, where we first started over 30 years ago!
Using traditional methods and the finest natural ingredients we produce rich and creamy dairy ice cream, Kefir, real fruit and alcoholic sorbets and a range of plant-based ice creams. Our herd of dairy cows graze on lush Yorkshire grass and because they only ever produce milk for Yorvale, the result is stress free cows that produce really creamy milk which is pasteurised on the farm before being mixed with the finest natural ingredients to create our exquisite products.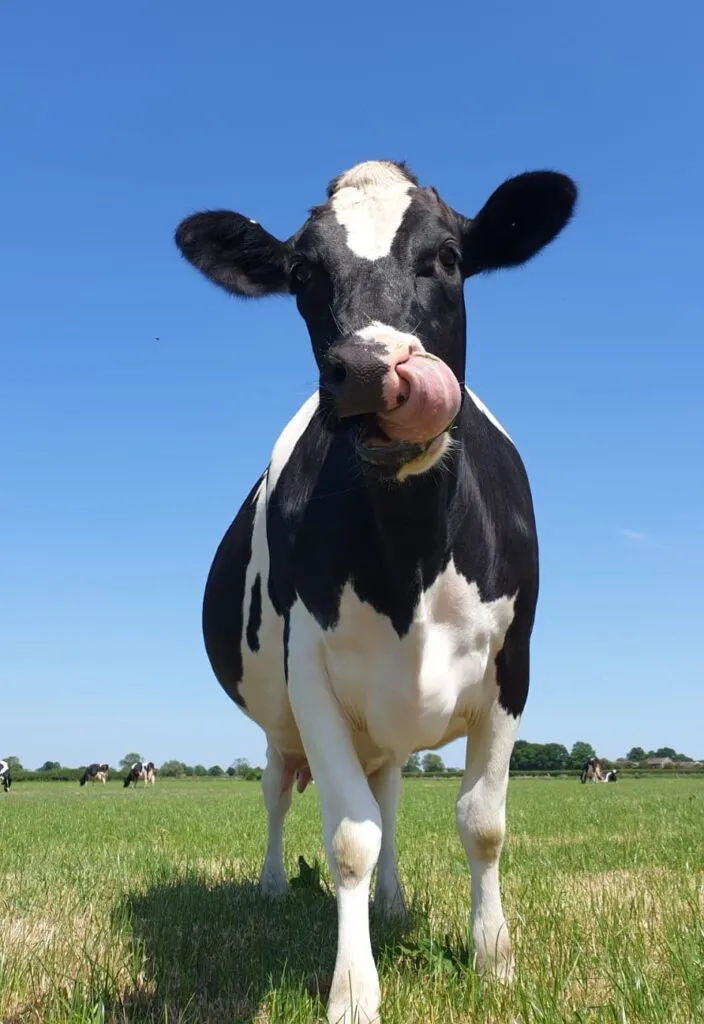 Although Ian Buxton was not born into a farming family, he had a passion for everything rural and by the age of 21 he had graduated from Askham Bryan agricultural college and was managing Leeds University's herd of 120 dairy cattle.
‍
In 1983 Ian married Lesley and in 1984 they rented an 80 acre dairy unit from North Yorkshire County Council. In 1986 the Buxton's welcomed the first of their two children and Lesley chose to give up a career in food to raise the family and help Ian run the farm. It was at this time that they conceded there was little growth to be made in dairy farming and decided to pursue their mutual love of ice cream and in 1989 Yorvale Ice Cream was born.

From humble beginnings on their small rented farm the business has grown beyond their expectations. The farm was purchased in 1998 and it was at this time the expansion into purpose built manufacturing facilities on the farm started. We now have 1350m² of space to process our delicious fresh and nutritious cow's milk which moves just a 100 metres from cow to dairy each day to be made into Yorvale ice cream and kefir drinking yogurt.
WE CARE ABOUT OUR ENVIRONMENT BY...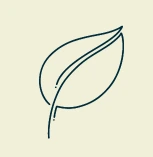 USING NATURAL FERTILISERS
We spread muck and inject waste water onto our land to help the grass and maize crops grow. Muck, produced from the girls during winter, is spread across the field adding fertility to grow the crops and improves the soil structure. The washout water, from producing ice cream, sorbets and kefir throughout the year, is stored in a large tank and injected directly into the soil.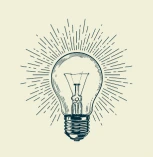 SAVING ENERGY
Our 100-kilowatt solar panels provide some power for the factory. We source additional electricity from Haven Power who supply sustainable, renewable electricity. In addition, we have a heat exchange unit to harvest the heat from the cold room compressors, this gives us free warm water and saves energy as the compressors are not having to run as long.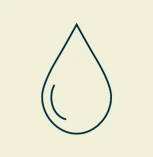 USING AN ENCLOSED ADIABATIC WATER RECYCLING SYSTEM
This is an intelligent closed-loop cooling technology that essentially acts as a large radiator. The water in this closed-loop system flows alongside the various stages of our ice cream production, cooling the pasteurised ice cream and the compressors. The water then flows to the outside radiator where the fans cool the water back down to an ambient temperature. This system allows us to save water going to waste.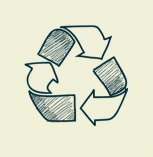 RECYCLING EVERYTHING WE POSSIBLY CAN
We recycle our waste cardboard and plastic and we carefully control our amount of paper and printing to ensure we only waste as little as possible.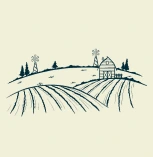 FARMING TRADITIONALLY
As our approach to farming is more traditional, this makes us more sustainable. We use what we have available and make conscious decisions based on our farm, our animals and our environment. We only have a micro herd of cows which allows us to milk using traditional methods and our girls are free to roam acres of land.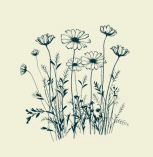 WELCOMING NATURE INTO OUR FIELDS AND HEDGES
Being surrounded by English countryside we have an abundance of wildlife. We make sure to cut our hedges by the end of February to allow nesting birds enough time to build their nest and hatch their eggs without being disturbed. Our hedges down the lane are home to an array of birds and on a warm summers afternoon, Mr Fox can often be seen in the distance roaming across the fields!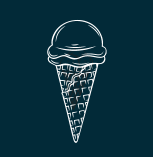 The best ice-cream you've ever had! Absolutely in love with the lemon curd flavour and salted caramel, really creamy with a delicious intense flavour!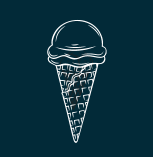 Local, independent, family run and extremely gorgeous ice cream! .... what more could you ask for?!
- Andy Herrington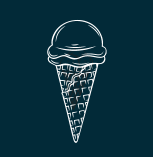 "Yorvale supply JJs of pocklington. 22 fantastic flavours and also blended to make amazing milkshakes. Yorvale no1 for real ice cream and made on the farm."
- Dave Scott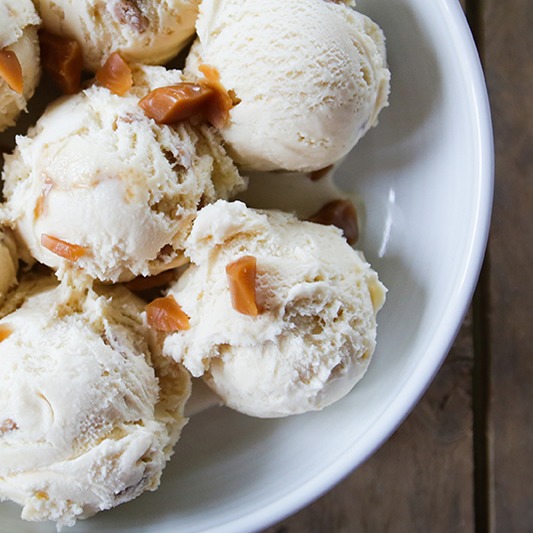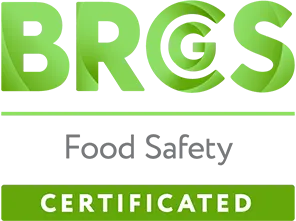 We are BRCGS certified to
AA standard