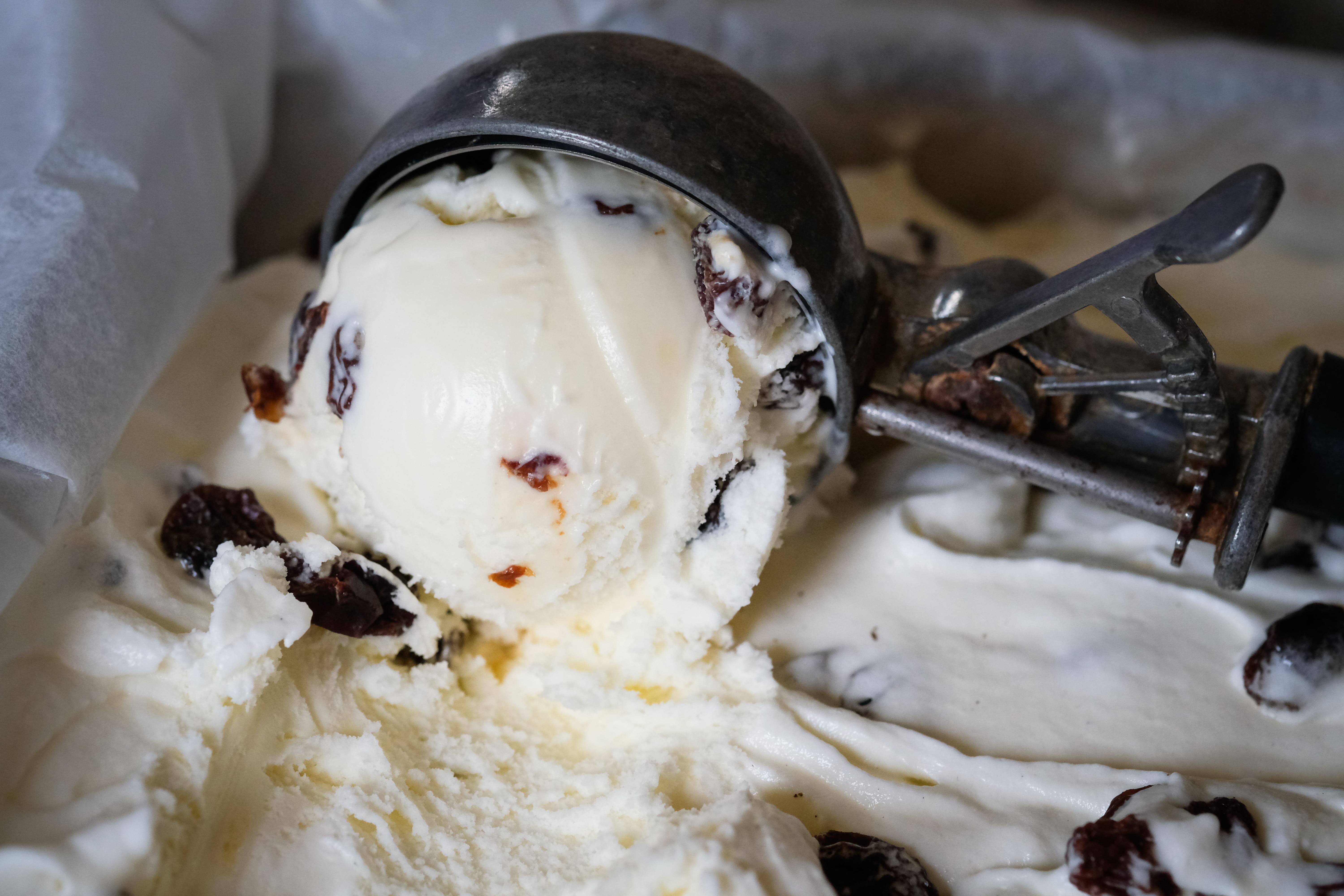 Why Ice Cream Makes A Great Takeaway Food: 3 Benefits Of Partnering With A Delivery App
It's that time of year again – when the Sun comes out, the parasols go up, and ice cream demand skyrockets. But we also live in a time of mega convenience, and not everyone wants to get up and drive all the way to an ice cream parlour at the end of a long working day, but that doesn't mean you should lose out on potential customers – you just need to bring the ice cream to them. By partnering your ice cream parlour with a delivery app, you may increase your customer base tenfold.
Delivery apps make getting our favourite meals and desserts quick and easy, so why shouldn't ice cream be added to that list? Take a look at our rundown of all of the benefits that your ice cream parlour can reap if you advertise and sell through a food delivery app in 2023.

Lighter Snacks For Hot Weather
When temperatures peak, not many people want to tuck into a hot pizza or a greasy fish and chips. Ice cream is a cool, refreshing snack that doesn't leave you feeling heavy afterwards, and won't make you feel even worse in the heat!
Experiment With New Flavours
Putting your ice cream up for delivery allows customers to discover and try flavours that aren't available at the supermarket! When the nearest shop only offers vanilla and chocolate, things can get pretty stale, pretty quickly, so allow customers to expand their taste buds with Cherry Garcia, Fudge, or maybe even Peach Melba! Now you can't find that in your local corner shop!
Expand Your Audience
When you put your products onto a delivery app, you show up to anyone and everyone who is using that app. Many people open their takeaway apps with no clue what they feel like ordering, so they browse what is available in the area – and that's how they could find you!
Tip:
Reward delivery customers by including a few free chocolates or an extra scoop on their first order - it will show your generosity and respect for your customers and also give them the opportunity to sample new flavours at no extra cost.
So there you have it - by teaming up with delivery apps like JustEat or Deliveroo, you can get your delicious ice cream straight to the doorsteps of both new and returning customers. Make the summer weekends a breeze for them by listing your ice cream products as For Delivery this summer - you can only gain customers by doing so. And if you're looking for some delicious new flavours for your ice cream parlour, browse our flavours!