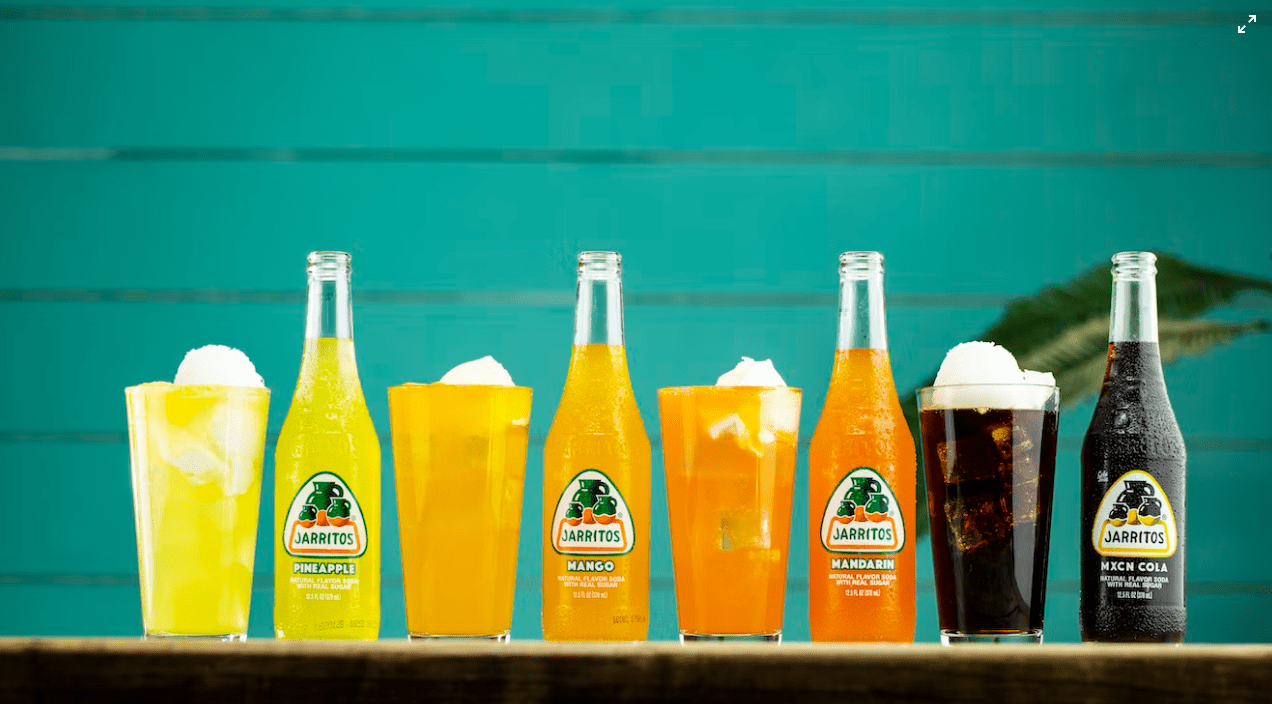 The Taste Of Summer 2023: How To Make The Perfect Ice Cream Float For Your Ice Cream Parlour
If you're looking for a refreshing drink to offer your customers that is perfect for those hot British summer seaside days, look no further than a delicious lemonade or coke float.

A float is an elegantly simple drink, consisting of a scoop of high-quality vanilla ice cream mixed in with a glass of fizzy drink, and is universally popular among children and adults alike. Customers who grew up in the '80s and '90s may even remember the old 'ice cream sodas', in which ice cream was combined with sugary sweet cream soda carbonated on-site. It's enough to set both taste buds and nostalgia sensors into overdrive.
With summer 2023 just round the corner, therefore, making the perfect float is an essential skill for independent ice cream parlours in the UK. You can offer this as a 'special of the week' during the hottest days of the year, or even add it to your menu as a regular treat if it proves popular.
How To Make The Perfect Ice Cream Float
The key to success is to strike the right balance of ice cream and fizzy drink, and then making sure you've got high quality ingredients. Not enough liquid and the ice cream sometimes doesn't melt, too much ice cream and you risk the drinks spilling over the grass. A standard scoop and 250 mil of fizzy drink is a pretty good ratio for success. One tip to keep in mind is to use slightly melted ice cream for your floats, as this blends more easily with the drink.
Traditionally, the ice cream should be placed on top of the drink as a float, and not blended in. Serve your floats in a generous glass and fill it up two thirds of the way with soda, coke, or lemonade, leaving plenty of room at the top. Place a scoop of ice cream into the glass and watch as it slowly blends with the soda, creating a sweet and tangy concoction that is sure to delight your customers' taste buds.
Part of the fun of a float for children is mixing it in themselves with a spoon, so make sure you have plenty of long sundae spoons available and appropriately attractive tall glasses for your float customers.
You could even take your products to the next level by adding whipped cream or fresh seasonal fruit on top for an extra touch of sweetness. Once you've got the formula right, feel free to experiment with different ice cream flavours and fizzy drink combinations to create a unique and personalised float recipe.
Delicious Craft Ice Cream From Yorvale
Our delicious range of handcrafted, locally produced ice creams at Yorvale are perfect for one-of-a-kind ice cream floats. To find out more about stocking our products, please get in touch today.

Image Source: Unsplash