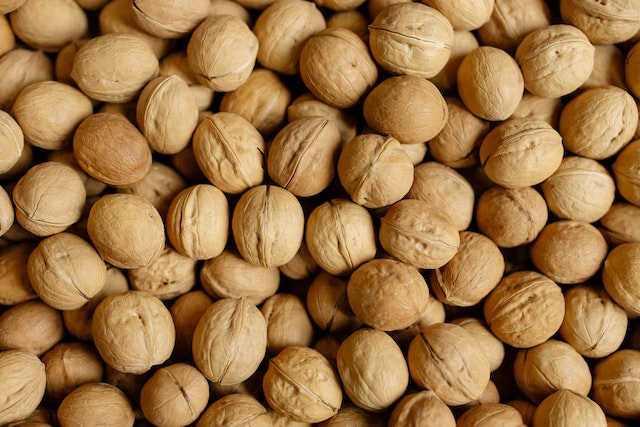 Natasha's Law And The Importance Of Allergy Awareness For Ice Cream Parlours
Natasha's Law, which came into effect in 2021, requires ice cream parlours to display allergen information for their products. This law was established in memory of Natasha Ednan-Laperouse, who died from an allergic reaction after eating a baguette she purchased from Pret A Manger.

It is important for ice cream parlours to consider their allergen management plan and how it fits into their overall food safety management system. In this blog, we look at what Natasha's Law means for ice cream parlours and the importance of allergy awareness.

What Is Natasha's Law?
In October 2021 Natasha's Law was introduced. This law means all ingredients have to be shown clearly to stop this from happening again. There are 14 main allergens that you have to display including nuts, milk, eggs and gluten. All ice cream parlours in the UK now have to make sure they follow the law by displaying allergen information on their products. It's a great step forward for people with allergies but also for those who are intolerant to certain foods and making ice cream parlours more accessible to those who suffer from severe food allergies.
Best Practices To Stop Cross-Contamination
If you are an ice cream parlour owner or manager, putting in place some procedures can help you to follow Natasha's Law and avoid any cross-contamination. Make sure you clean your scoop between each use of different flavours, using a solution of cold water and a sterilising tablet.
Also, make a habit of asking customers if they have any allergies before serving them. You can also offer suggestions for other flavours they can try instead. If a customer has a specific allergy, consider explaining what your allergy procedure is so your customer has peace of mind that their allergy is being taken care of.
If Someone Visits Your Parlour With An Allergy
If someone visits your parlour with an allergy, they should be able to see any allergens present in each ice cream flavour. If this information is not available on your menu or online, then you could face a fine as well as a damaged reputation.
Another option to consider is having sorbet as an alternative allergy-friendly option on your menu. This is because sorbet uses fewer ingredients and is usually wheat and nut free. Make sure all your staff are trained to be allergy-aware and that they all know the procedure you have in place. Make sure to know the main symptoms of someone having an allergic reaction such as shortness of breath and dizziness.
Contact Yorvale today if you want to brush up on your allergen awareness in the ice cream industry!

Image Source: Pexels