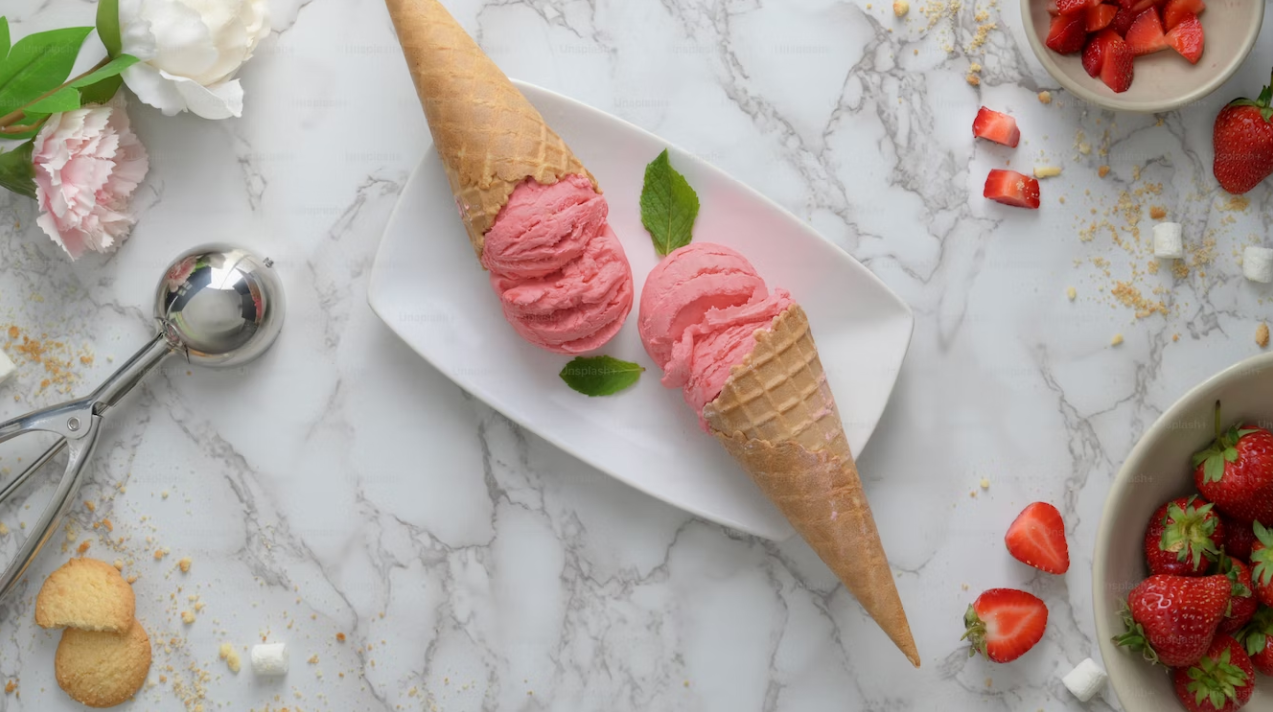 How Ice Cream Parlours Can Hit Sustainability Goals In 2023!
When you think of ice cream in a cone, the word "sustainability" probably never even crosses your mind. After all, what's not sustainable about simple ice cream? Can we turn things around? Let's find out...

Choose Sustainable Ingredients
If you want to hit the ground running then choose local ingredients wherever possible – bonus points if they are organic and fair-trade, too. You can cut down on your carbon footprint by saving on food miles for those ingredients, and you'll be supporting nearby farmers and growers at the same time, too. Whether you get your milk or cream from a close farm, or your strawberries or blueberries for sorbets from a nearby grower, you can always find a way to choose more sustainable ingredients. You may even be able to buy your cups wholesale from someone local.
Offer Vegan Options
If you want to both be more sustainable and delight potential vegan customers, then opt for dairy-free creations for at least some of your menu. Ice creams made from plant-based ingredients can be more environmentally friendly, and they also mean that dairy-free customers also have way more choices at your ice cream parlour.
Discount Off Your Surplus Scoops
If you have stock that needs to be used up, get creative to do so before they become unsuitable for sale. Throw a Free Scoop Friday and give every customer an extra scoop of ice cream, or organise an ice cream buffet on Saturday nights – all you can eat scoops until it's all gone!
Go Green For Your Cups And Containers
As well as reducing food miles and making good use of your extra product, another brilliant way to reduce your environmental impact is by switching to reusable containers for ice cream storage and glass bowls and cups for customers who are eating in-house. For delivery, you can use biodegradable cups that naturally break down over time and don't affect the environment.
Get In Touch
If you are interested in Point of Sale items for your ice cream shop then click here to read more. For other guidance on making your ice cream parlour the one-stop shop for all summer treats in 2023, then browse our blog. And if you would like to place an order or speak to one of our team, fill out our contact form and we will be in touch shortly!

Image Source: Unsplash