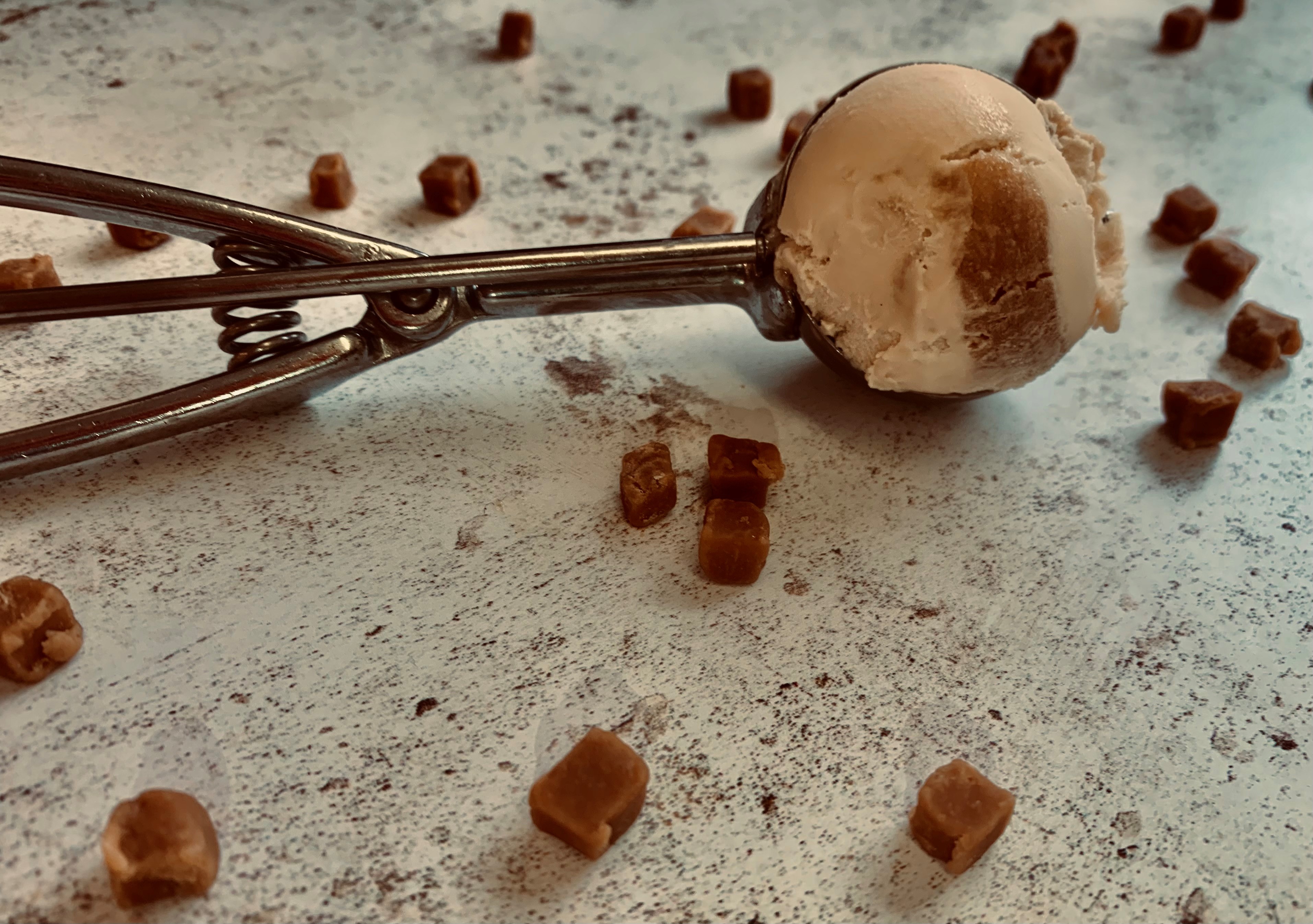 Plant-Powered Perfection: Creative Ways To Dress Up Your Vegan Ice Cream Treats
Ice cream isn't just for omnivores anymore! Vegans, vegetarians and lactose- or dairy-intolerant people can all indulge in a scoop or two now. We have come a long way from the sludgy plant-based concoctions of fifty years ago and now many vegan ice creams are indistinguishable from their genuine counterparts! So how can you make your vegan offerings even more enticing to your customers? Read on to find out...

Top Up The Toppings
There's no such thing as too many ice cream toppings! Dress up your vegan ice cream with sliced strawberries, mini blueberries, diced pecans, coconut flakes or vegan chocolate chips to make sure that vegan scoops are just as impressive as all of the others!
Don't Skimp On The Sauce
What makes the perfect scoop? That drizzle of caramel, chocolate, or strawberry sauce, of course! No vegan ice cream would be complete without it! You can layer the sauce like a parfait for a surprise with every bite, or crisscross different colours to really jazz it up.
Why Not Add Waffles?
No one should have to miss out on the cone just because they're plant-based, but luckily, we have the solution: vegan waffle cones, yes please! And if you really want to go overboard, dip the cone in vegan chocolate to add even more of a satisfying crunch!
Did Someone Say Sundae?
Not impressed enough by that fancy parfait idea? No problem, how about creating a fabulous vegan ice cream sundae? With dairy-free whipped cream, vegan marshmallows and meringues, cookies or brownie pieces, maybe even a smidge of peanut butter, and of course, the scoops themselves, you can build a towering ice cream sundae that your vegan customers will never forget!
Give Us A Call
Whether it's mango sorbet, raspberry ice or frozen lemonade, there are a ton of ways to enjoy cool treats this summer without breaking your plant-based diet. Impress your customers with a wide offering of vegan ice creams and sorbets and be sure to spread the word that this summer is plant-based! Call us or fill out our enquiry form to find out how we can help your ice cream parlour thrive in 2023 and beyond!