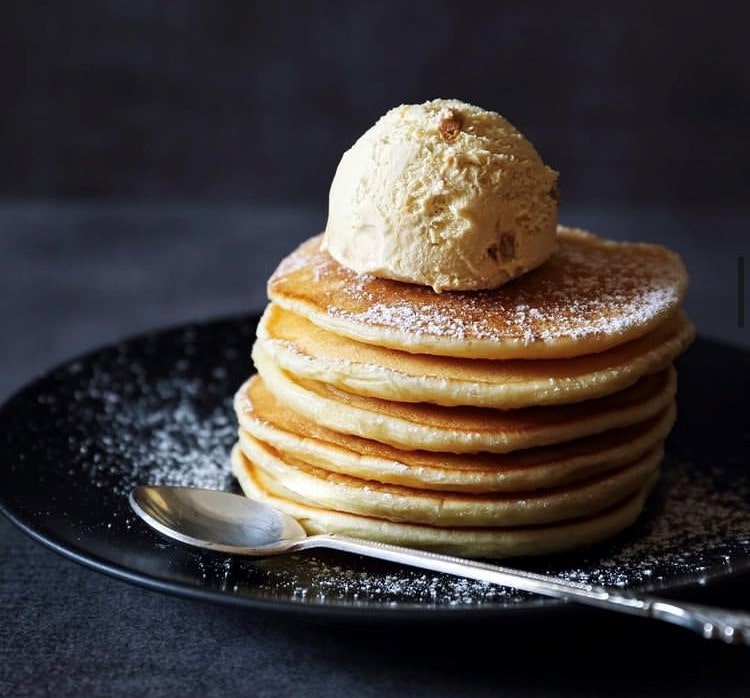 Ice Cream At Your Door: Keep Up With Demand By Delivering Your Product
When was the last time you went out to buy just one item? It's probably not a common occurrence! Customers are not likely to leave their homes simply to buy dinner or a snack - why should they, when their phones provide them with a huge list of food options that can be brought straight to them in less than an hour?
When the only finger you need to lift is the one that clicks the "order now" button, you won't venture far outside of the comfort of your home. This is why ice cream companies must join the ranks of Pizza parlours and chippies by ensuring that their sweet treats are just a click away. In short, if you aren't yet delivering, start today.

Convenience
It's far easier to click 'Deliver' than to get up, pop your coat and shoes on, and trek all the way down to the ice cream shop, no matter how much you love it there! Home delivery is simply convenient, and we are more likely to do what is easy, not what is hard!
Increased Sales
Most people don't live near an ice cream parlour, many don't have a car or easy access to public transport, many don't want to go out in bad weather, and many simply can't spare the time. This means there a lot of people that would potentially never even get to sample your product. You can reach all of these people by offering a delivery service.
Competitive Advantage
Ice cream delivery is still relatively new so if you get onboard now, you'll get a – at least temporary – competitive edge. Beat out the competition by adding yourself to a delivery app or promising delivery in under 45 minutes and you're already ahead of 90% of the other dessert providers out there.
Data Collection
When you put your ice cream parlour onto a delivery service directory, you'll collect invaluable information about your customers. You'll get an overview of who they are, what their favourite flavours are, what times of day they are most likely to order ice cream, what deals they respond to, and so on. All of this data can really help you understand your customer base and this can then direct your business and marketing strategies going forwards.
Get In Touch
In 2023, everything is one tap away and customers expect to find their favourite food options on whichever delivery app they prefer. By joining the thousands of restaurants and cafes that now offer doorstep delivery, you will be answering those many calls for quick, convenient snacks and treats.
To browse our stock of delicious dairy and vegan ice creams, click here. Or contact us by filling out this form, and a member of our team will give you a call.